Understanding Car Loans
What types of car loans are there?
There are many different ways to get financing on a vehicle. There is the common car loan financing where you own the vehicle and pay the finance company/credit union/bank a certain amount per month until its paid off. There is also the lease type financing where you pay for the use of the vehicle but you do not own it. At the end of the lease you might have the option of buying the vehicle outright for its residual value.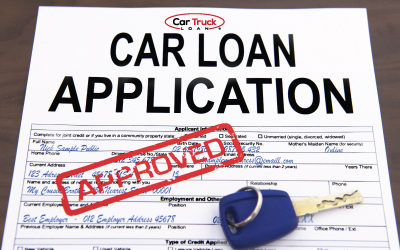 What type of financing should you pick?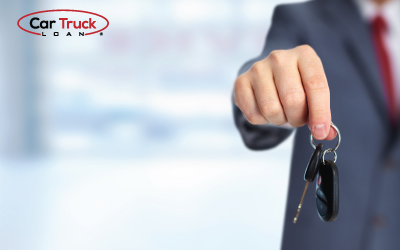 Everyone's situation is different. Most people prefer to own the vehicle that they are making payments into..that's why they choose to do a car loan as opposed to leasing plus with a regular car loan you can do what you want with the vehicle since you own it (customize it, add speakers, etc).
On the other hand there are various tax incentives for doing lease finance especially if you have a limited company but then again at the end of the lease that you were paying into you do not own the vehicle outright at the end of the lease. So there are trade offs to consider. Our financial specialists will be able to help you figure out whats best for you.
There are many different types of payment plans. You can choose monthly, bi-weekly (which is a payment every two weeks) or weekly – some financial institutions allow it some don't). Most banks allow you to pay off your loan early without penalty. You will hear about amortization which is the paying off of debt with a fixed repayment schedule in regular installments over a period of time. As you change your amortization period your payment will also fluctuate to correspond with that.
What vehicles can I get a loan for?
Almost all makes and models are available for financing. We can get you a car, truck, van, SUV or cargo van loan. We can do most manufacturers like Acura, Alfa Romeo, Audi, Austin, Bentley, BMW, Buick, Cadillac, Chevrolet, Chrysler, Citroen, Datsun, Dodge, Ferrari, Fiat, Ford, GMC, Honda, Hummer, Hyundai, Infiniti, Isuzu, Kia, Lamborghini, Land Rover, Lexus, Lincoln, Lotus, Maserati, Mazda, McLaren, Mercedes-Benz, Mercury, MG, Mini, Mitsubishi, Nissan, Oldsmobile, Plymouth, Pontiac, Porsche, RAM, Rolls-Royce, Rover, Saab, Saturn, Scion, Smart Car, Subaru, Suzuki, Tesla, Toyota, Triumph, TVR, Volkswagen, Volvo, Yugo, etc.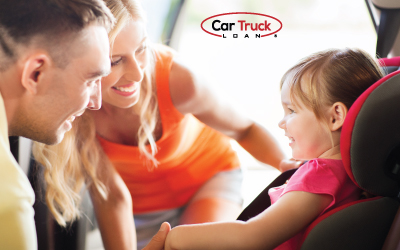 Insurance protection like life insurance, disability, accidental, critical illness, and job loss protection. This will protect you in case the unavoidable happens.
Asset protection which protects you should your vehicle be written off from a car accident. When your primary insurance settlement (ie: ICBC) falls short of the outstanding amount owing on your finance contract your asset protection insurance coverage kicks in to cover the difference.
Extended warranty protection that extends the warranty coverage on any vehicle. There are various options depending on your needs. Most newer vehicles tend to already come with warranty coverage from the manufacturer but depending on the vehicle year, the mileage or the manufacturer you may want additional coverage.
Roadside assistance protects you when you or your family is most vulnerable. No one wants to be stuck on the side of the road with no help on a dark cold night.
We have the greatest vehicle selection. We have the best loan rates. We have the most knowledgeable staff.
Just head over to our quick 30 second finance application and start the process.