Our Story
Cartruckloan is a new type of financing company. We offer financial services to the general public at great rates. Browse our inventory of vehicles and click on 'Click Here To Get Financing' button.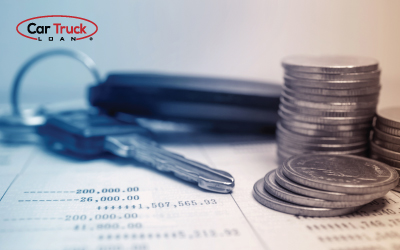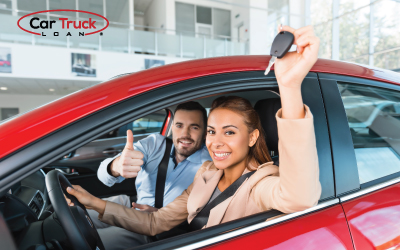 Cartruckloan began as an idea to help people get the vehicle financing they need in today's tough financial environment.  We believe in letting the customer be in control of every step of the purchase and offer a pressure free environment.
In 2015, we started working closely with banks to help tailor your financing needs better. Today we also provide loans to help you finance your next car and work in tune with a wide range of lenders to be always equipped to tailor your borrowing needs to something that works best for you. We work directly with lenders in providing you with the finance and cut the middleman out saving you time and money. Loans are guaranteed to everyone, be it good credit, bad credit or no credit – don't let your credit score hold you back in achieving your goal.
It's been a little over 1 year since the conceptualization of the brand and since then, Cartruckloan has seen tremendous growth. This is proof that we continue to strive towards our goal and build on this brand.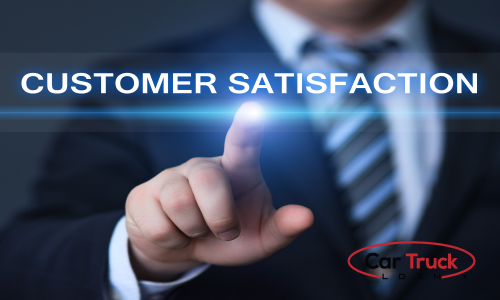 We are growing by leaps and bounds. Cartruckloan is hoping to extend its friendly customer service and expand our brand as we look to the future.